Kerala Academy League (U-18) 2019-20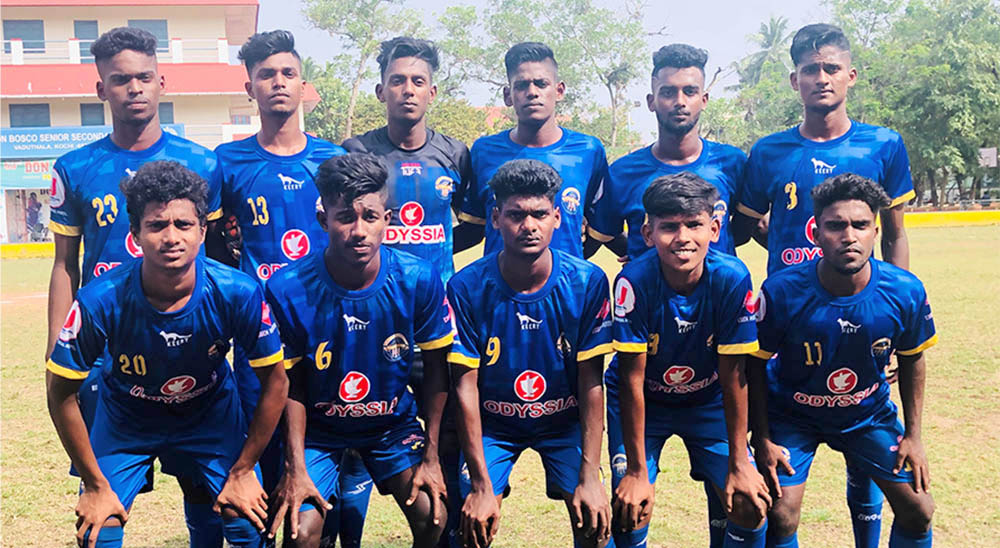 LiFFA Trivandrum got 1 point and we are still in the third position of the Kerala Academy League 2019-20 but were left frustrated by the failure to break down Don Bosco side.
Injuries to 2-star players of Anittan Antony Midfield General and skipper Bexon Dilly Don meant LiFFA were forced to reverse gears.
The home side Don Bosco FA on the scoreboard first, but the undefeated LiFFA's young warriors equalized before the end of the match on a goal by Sharon Antony, assisted by IgnatiousEmmanual 1-1.
Overall we are hopeful that we can work through some early season disappointments and build on the positive components of the coming matches," our fans are eager to see how this team evolves competitively and tactically." Yes, of course, we will come back with the best performance in our remaining matches. Thank you for your prayers and support.