KFA Academy League (U-18) 2019-2020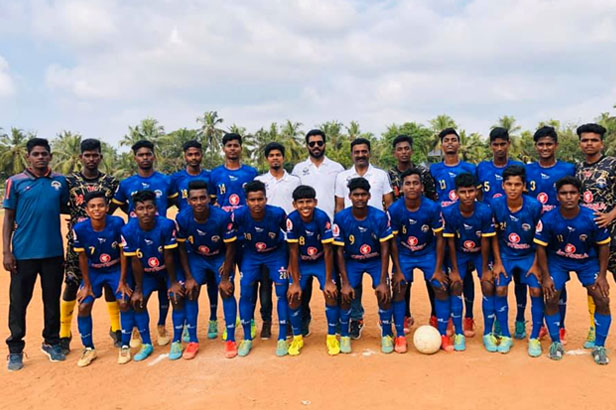 LiFFA Trivandrum U-18 Team marked second home game win with 5-1 thrashing of Kollam City FC. A duo of first-half goals powered the LiFFA's result. Sabin Januaries struck in the 3rd-minute. Just 19 minutes later, Jaison Patrick doubled LiFFA's lead with a single touch after Akesh's long penetration pass from the centre circle.
LiFFA added three more in the second half — the first from Saivin Ericsson in the 65th and the second one just 2 minutes after from Tony Antony in the 67th. And just before the final whistle – 91st – Emmanuel J. Adolf completed the score sheet.
LiFFA dominated the match not just with goals, but also in just about every major statistical category, too.
The victory lifts LiFFA Trivandrum to the second place in the Kerala Academy League 2019-2020 with 10 points from 5 games and a single point behind Don Bosco FA.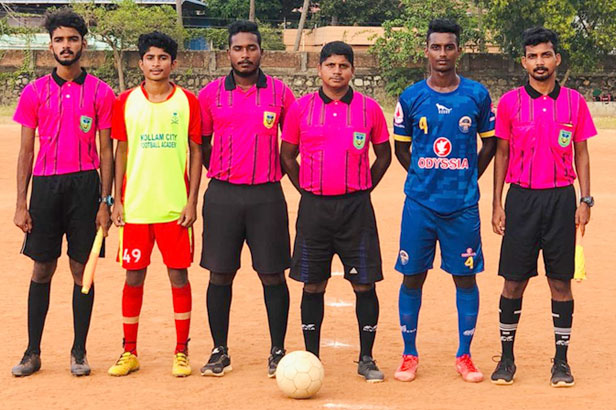 Absences allow LiFFA to evaluate young champs.
Thanks to state call-ups, injuries, and suspensions, LiFFA had to make do with a patchwork squad against Kollam City FC.
"We knew­ we would miss some players, so we're not making a problem out of it,"
"It's good to see some new youngsters. "In particular, it was our defense that bore the brunt of those absences. Sajin and Sabarin Bush defended like beast to put big win against KCFC.