No substitute for hard work, says Raman Vijayan
Raman Vijayan's football journey began from a remote village Kandaramanikam in Sivagangai district of Tamil Nadu and took him to the famed grounds in Kolkata. He was mocked for his small size and was called 'mosquito' by his schoolmates. But Vijayan's determination and ambition saw him become one of the best players of his generation.
Now a respected coach with his own football school — Raman Vijayan Soccer School – the 47-year-old reto called his journey during a web talk with trainees of the Little Flower Football Academy (LIFFA) on Tuesday.
Vijayan said that "there was no substitute for hard work and sacrifices." Citing his own example, he said he always put in that extra effort during practice to sharpen his skills, especially at the Indian camp where he was competing for a place with players more talented than him.
"When I was young I used to come early for practise and scored goals from every conceivable angle and used stay back after practise to work on my headers," Vijayan said. "At the national camp I gave more than 100% to impress the coaches. IM Vijayan and Bhaichung [Bhutia] were definitely more talented than me but I wasn't overawed. I believed in my ability and worked extra hard to win my place.''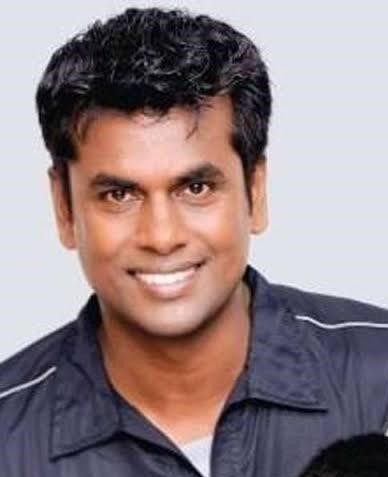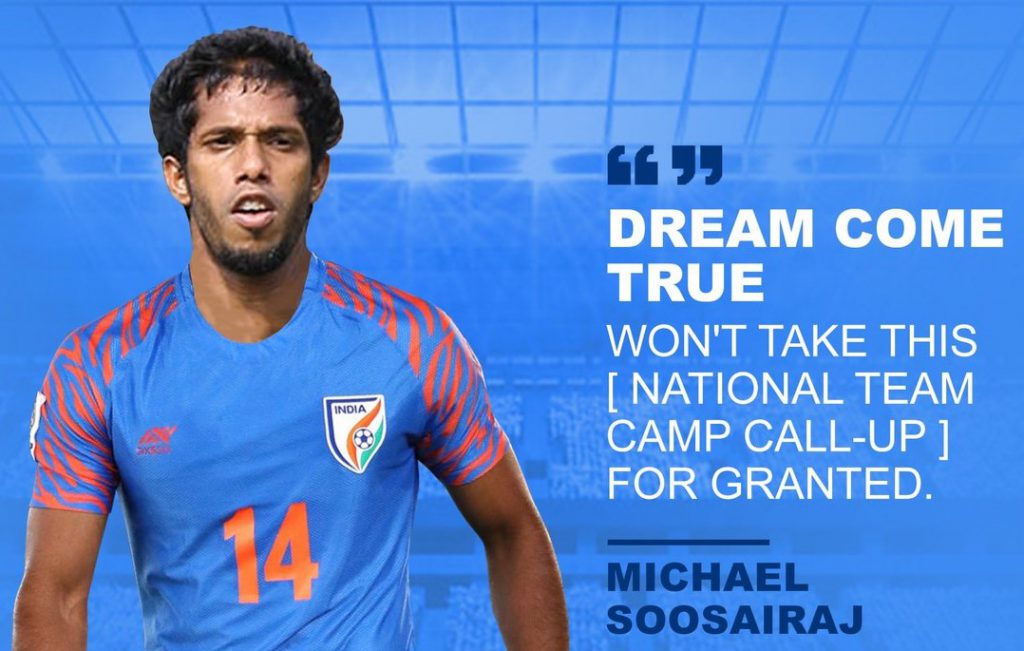 He said he took a great risk when he left his job with Indian Bank and landed in Kolkata to play for East Bengal. "People told me I was mad and none supported me when I decided to move to Kolkata. But I knew if I wanted to play for India I had to come out of my comfort zone. The training was more professional in Kolkata and things fell into place when I started scoring," he said.
Vijayan said it was a fanboy moment when he met Brazilian legend Roberto Carlos at the erstwhile ISL club Delhi Dynamos, where he worked under Carlos as assistant coach. "He was a legend who had won a World Cup, Champions league, Copa America and every trophy under the sun. I was in awe of him. Carlos created a buzz. But personally I think he wasn't ready when he took over as coach of Delhi Dynamos,'' he said.